---
A Guide : Strengthen Your Drawings and Paintings with Strong Picture Composition
---

An attractive painting is almost always a painting with good picture composition. A well-designed painting or drawing grabs your attention from a distance—even before you can see the details. In comparison, a weak composition is less visually appealing at any range.


Good composition in a painting results in a harmony of shapes, colors, and values. The viewer's eyes stay interested long enough to take it all in, rather than becoming bored and wandering off.
Once you have learned how to draw what you see, you need to begin learning how to compose your painting by aligning the various components for best effect.
In many cases, you will need to study design and picture composition on your own, because most art classes devote very little time to it.
Thankfully, there are a number of time-tested principles you can follow. These are mostly intuitive but can be analyzed logically. Along the way, you should also continue to study the great paintings of history and learn why their composition works. After all, people were the same then as now, and the design principles that were effective in the past still apply.
Rely on your intuition to guide you as your composition skills improve.


---

The following articles will introduce you to the fundamental principles of composition and design:


Formats: choose the format of the drawing or painting

When beginning a new project, you must select the shape and size for your canvas or paper. You want to pick a format and size that fits your subject matter.


Learn how to use the golden mean for a quick and attractive plane division
Use this ancient Greek formula to compose your painting.


Importance of making preparatory thumbnail sketches
All great paintings in history started with a plan. In five minutes you can learn some methods that will take you a long way toward creating satisfactory drawings and paintings.


As a simple derivative of the Golden Mean, rabatment is effective in composing your art work.
Learn what it is and how to apply it when you draw and paint.


Do's in design and composition- guidelines for creating strong works of art
These general guidelines help you plan out your paintings before you start to paint or draw.




Lead the viewers' eyes to the center of interest in your paintings
Learn how to plan a path for your viewers' eyes to travel to the focal point of your painting.


Composition pitfalls to avoid
Some common design mistakes are subtle, while others are more obvious. Be aware of these issues so you can avoid them in your own work.


---

Learning composition and design is a life-long process. Even after many years of painting and drawing, I am still learning all the time. It's fun! So, start practicing these picture composition techniques and watch your art improve.
Capture your image for better composition.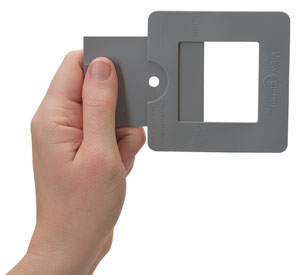 Explore Drawing And Painting ›Composition